Back to top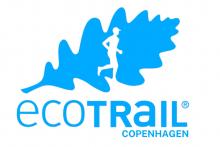 Trail 20km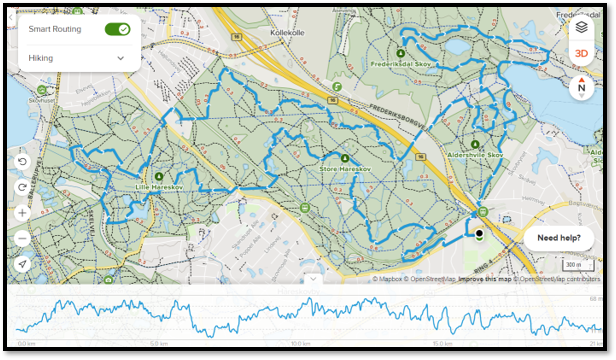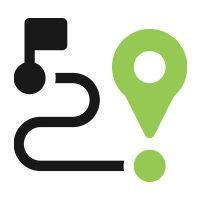 DISTANCE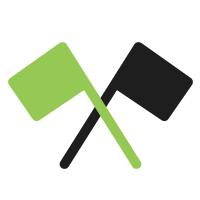 START TIME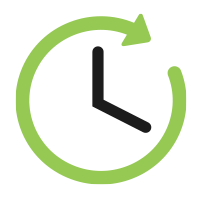 TIME LIMIT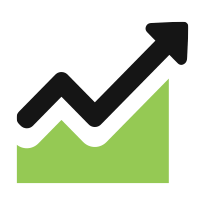 ALTITUDE GAIN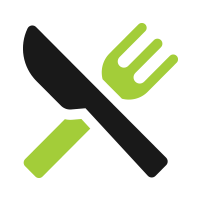 AID STATIONS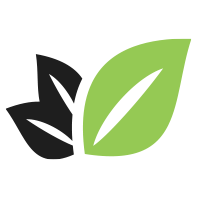 NATURE %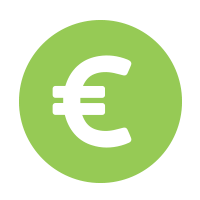 REGISTRATION FEE
WELCOME TO ECOTRAIL COPENHAGEN 20 KM!
You like half marathon distance and/or you are looking for running your first TRAIL competition, you are curious to discover or rediscover in a different way the beautiful forest, lakes, ... north of Copenhagen. Take on the challenge!
The track will mainly use the MTB and other single track in Hareskov forest but will as well allow you to run in Aldershvile and Fredriksdal forests, offer you running along lakes and much more.
Don't expect to climb mountains but don't underestimate the Danish hills. Be prepared for very different running surfaces with a very very small portion of asfalt. :-)
Come and enjoy the day with your friends, family and other runners!!!
Mandatory Equipment
Minimum 1 liter water supply
Food suply
A personal cup or bottle
Mobile phone
Emergency blanket