Back to top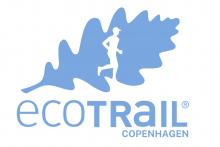 Trail 10km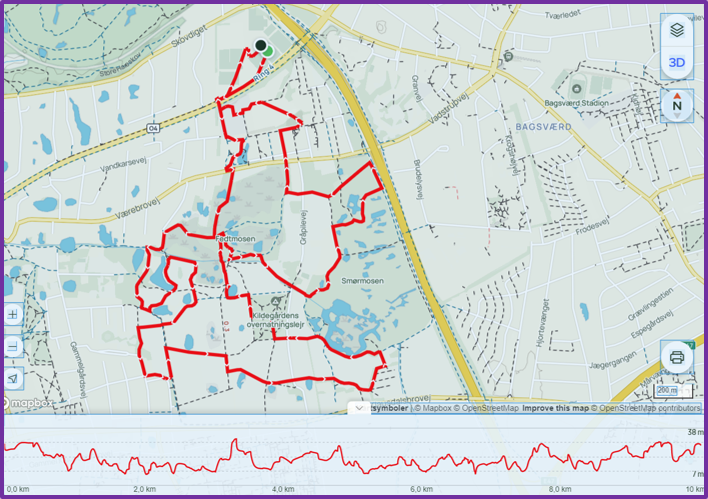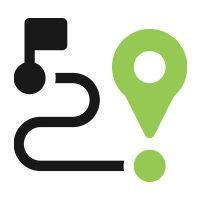 DISTANCE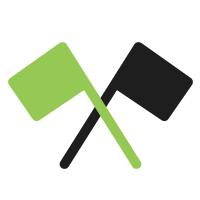 START TIME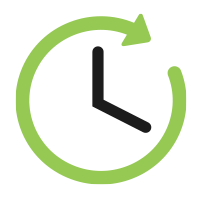 TIME LIMIT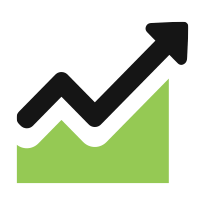 ALTITUDE GAIN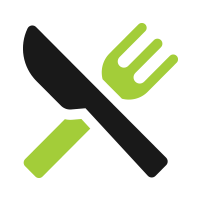 AID STATIONS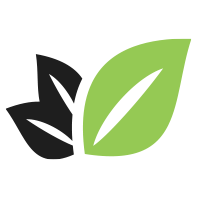 NATURE %
WELCOME TO AB ECOTRAIL COPENHAGEN 10 KM!


You have been running 5 or 10K distances before and/or you are looking for running your first TRAIL competition, you are curious to discover or rediscover in a different way the beautiful forest, lakes, ... north of Copenhagen.
Take on the challenge!
Together with our partner AB (Akademisk Boldklub) we offer you the possibility to enjoy a light trail track. The track will guide you to the south part and you will run small paths in the Fedtmosen and Smormosen area. Not a very technical track but don't underestimate the running on smooth paths and the small hills. Keep a bit of energy for the end you will get a nice surprise after about 9,5 km running. ;-)
Come to AB and enjoy the day with your friends, family and other runners!!! 
PS: As we set the max time to 2 hours, you can really sign up all family members. ;-)
Check out the EcoTrail Copenhagen roadbook and find out all the practical information per race!